Fire Sprinkler Texas, a RAB Security company, has been serving Texas since 2000. We provide commercial fire sprinkler systems to the churches, schools, daycare centers, dental and vision centers, retail shopping centers, office buildings, hotels and motels and other commercial properties in Houston and the Greater Houston, TX areas. We also monitor, repair and provide fire sprinkler systems inspections in Houston and nearly areas.
At Fire Sprinkler Texas, we are qualified to install, service, test and monitor the fire sprinkler systems we design. By working with us for your commercial fire Sprinkler needs, you will know that only highly trained professionals are handling your fire Sprinkler system.
Fire Sprinkler Installations & Services We Offer in Houston
Fire sprinkler systems is your first line of defense and response system for helping you and the people in your residential or commercial building escape the building safely and quickly in case of an emergency fire situation.
At Fire Sprinkler Texas, we want to make sure your building in Houston, Texas is always kept safe from fire danger. We provide fire sprinkler services throughout the area, including :
Schedule a FREE Estimate
Call Now 281-603-0304 or fill out the box below:
---
When you need fire sprinkler system installations, inspections or repairs, you can always call Fire Sprinkler Texas. We are the trusted leaders for residential fire sprinklers and commercial fire sprinkler systems in Houston and surrounding areas and we always make sure your fire sprinkler systems are up to code, reliable and insurance compliant.
Completed Jobs from Houston
Blogs related to Houston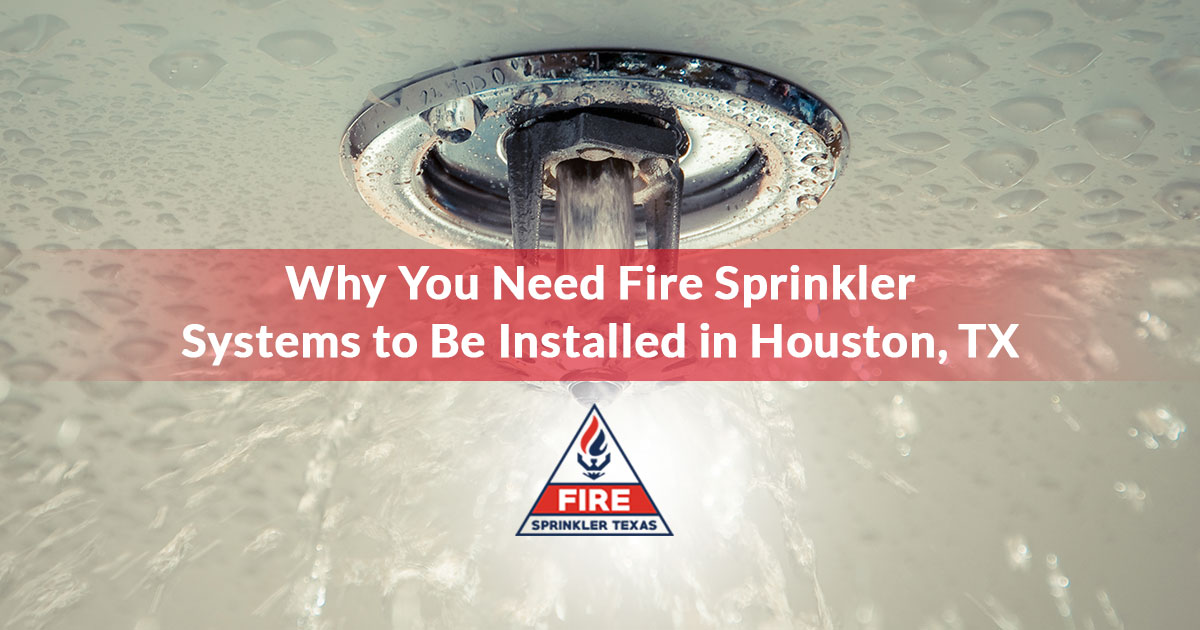 Fire Sprinkler Systems Installation, Monitoring & Inspection Services In Texas
Fire Sprinkler Texas has been providing fire sprinkler system installation, inspection & monitoring services in greater Houston and the surrounding area of TX.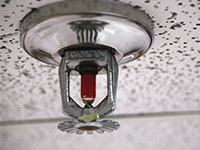 Why You Need a Fire Sprinkler System? | Fire Sprinkler blog
Fire sprinkler systems are an important part of protecting residences and businesses in the Houston area. This fire protection equipment can not only save lives but also avoid damage and the need for costly renovations.